Get Paid €15,000 To Move To A Paradisiacal Italian Island | 2022
2 min read
If you've been trawling the internet for your next destination but are coming up blank, how about the sunny shores of Sardinia?
With vibrant turquoise waters, candy-colored buildings, and rugged coastlines hiding secret coves, the Italian island is heavenly in almost every sense of the word.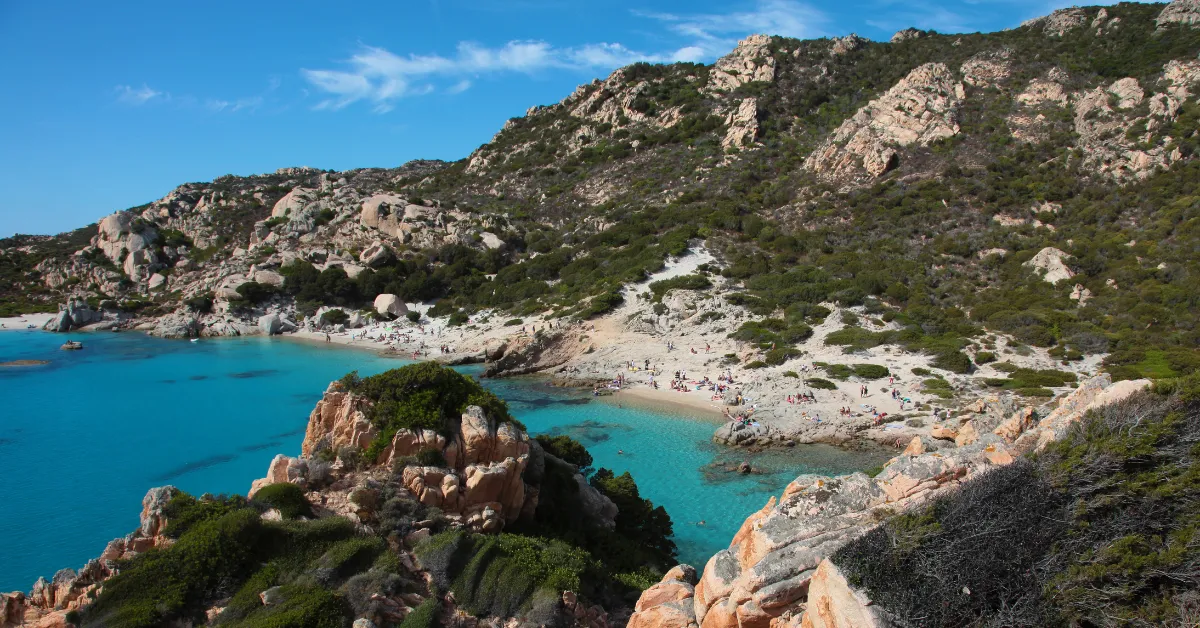 However, the sizeable isle that sits just off the west coast of Italy suffers from one problem — a dwindling population. Once a thriving hub of locals, Sardinia's young residents have left the island in search of better jobs.
This means that slowly but surely, the island's inhabitants are dying out. This is why the Italian government has pulled some strings to offer this new incentive, in the hopes of enticing young folk in from abroad.
In order to qualify for the €15,000 grant, you must be willing to move to a Sardinian municipality with less than 3,000 residents, in order to boost the economy in small towns.
Also, the money must be used to either purchase or renovate a home on the island, and can not exceed 50% of the cost of either. 
Finally, you must register as a Sardinian resident within 18 months of receiving your lump sum.
This move may not be suitable for digital nomads with itchy feet, wanting to country hop every few months, as you must reside in your property full time.
However, those looking for a forever home in the sun, surrounded by "la dolce vita" (the sweet life) might jump at this opportunity.
The government has pumped €38 million euros into this scheme and will issue up to 3,000 grants.
When speaking of the new incentive, Sardinian President Christian Solinas said: "Thanks to these contributions to (homebuyers') first houses, (Sardinia) becomes fertile ground for those who will move there or decide to build a family."
"There can be no growth without a real enhancement of the territories, of the interior and most disadvantaged areas, which must pass through new policies for their repopulation.
"We have created the conditions for young people to decide to stay and develop the economic fabric of the most fragile territories."